Digital creation residencies
Each year an artist is invited to conceive a narrative, a visit or an exhibition, hosted on the museum's website, an application or any platform accessible on the Internet. These projects are carried out during a creative residency, during which the artist meets the museum's staff, collections and public.
With the support of the Directions des Affaires Culturelles du Gouvernement Princier and of the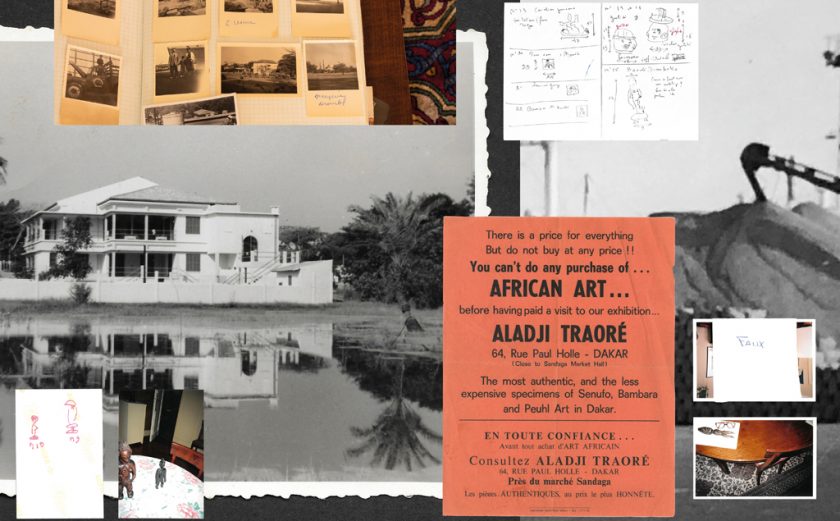 LÉNA DURR – LA COLLECTION JESSULA
During her digital creation residency, artist Léna Durr focused on the collection of African art assembled in the 1950s by Georges Jessula, which was donated to NMNM in 2006 and has been conserved ever since. She wanted to reveal it to the public in the form of a sound and illustrated online narrative.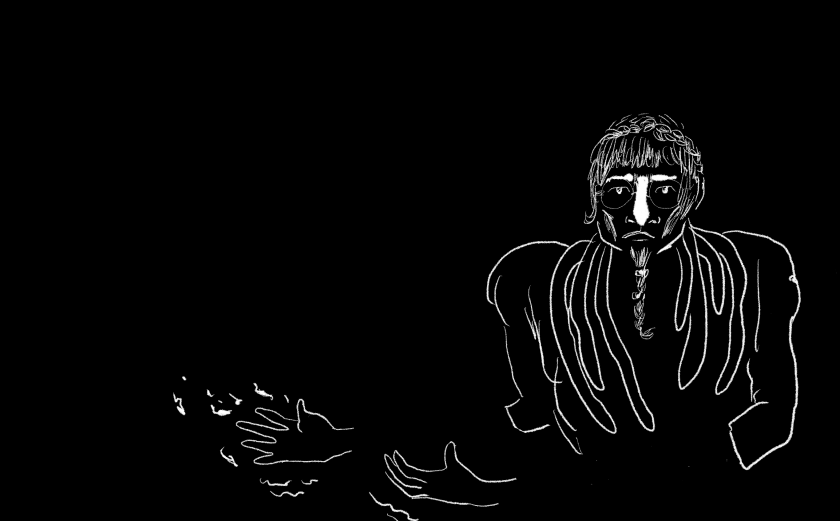 CASSANDRE POIRIER SIMON – L'ENVERS ET L'ENHORS
Invited to design the online extension of the Tremblings exhibition, Cassandre Poirier Simon idesigned a digital project in which she broaches the museum and its works as engines of dialogue. The project revolves around artistic content (videos, text, sounds, photographs, 3D animations) and educational content (cartels, critical or scientific texts) as a means to produce interactive journeys and a story.