THE PRINCELY GOVERNMENT
True to the tradition of artistic patronage practised by the Princes of Monaco, through the Department of Cultural Affairs, the Prince's Government pursues an active cultural policy. It promotes the development of the Arts in the Principality and helps to disseminate culture to a wide audience.
Culture is a vehicle for the Principality's influence abroad and a major sector of local policy. It benefits from 6% of the State budget. This is mainly devoted to supporting organisations and artists, developing a high-quality artistic programme, developing heritage projects and financing appropriate cultural facilities.

LE MÉRIDIEN BEACH PLAZA
Built in 1972, Le Méridien Beach Plaza is unique in that it is the only hotel in Monte Carlo to feature its own private beach. Having been part of the Monaco scenery for 40 years, the hotel enjoys an unrivalled reputation and provides services and benefits of the highest quality. The renovation commenced in 2008, accompanied the repositioning of Le Méridien brand, which aims to offer unique and stimulating experiences by associating itself with the leading talents in the fields of art, music and gastronomy.
Designed to extend the travel experience beyond the walls of the hotel, Le Méridien's Unlock Art™ programme takes a different approach to the concept of the magnetic key. Collection pieces designed by a contemporary artist, these objects, symbolic of the hotel, not only open the door to the room, but also provide free access to a local cultural venue. At Le Méridien Beach Plaza, the magnetic card opens the doors to the Nouveau Musée National de Monaco inviting to unlock the destination.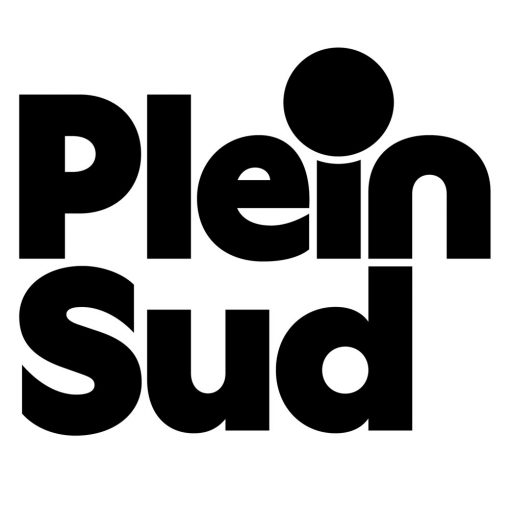 LE RÉSEAU PLEIN SUD
Born in the Spring of 2020 in reaction to the sanitary crisis, the Réseau Plein Sud brings together 65 contemporary art venues established in the South of France.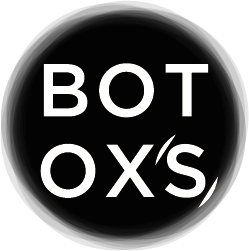 BOTOX(S)– réseau d'art contemporain Alpes & Riviera
Botox(s) federates nearly thirty places involved in the production and dissemination of contemporary art. Founded in 2007, the vitality of this network comes from the different nature of the structures that make it up: art centres, galleries, private venues, associations, artist collectives, publishing houses, museums… through the exhibition venues, the programming, the various events (performances, conferences, readings, meetings-debates, etc.) of its members and the network's projects.