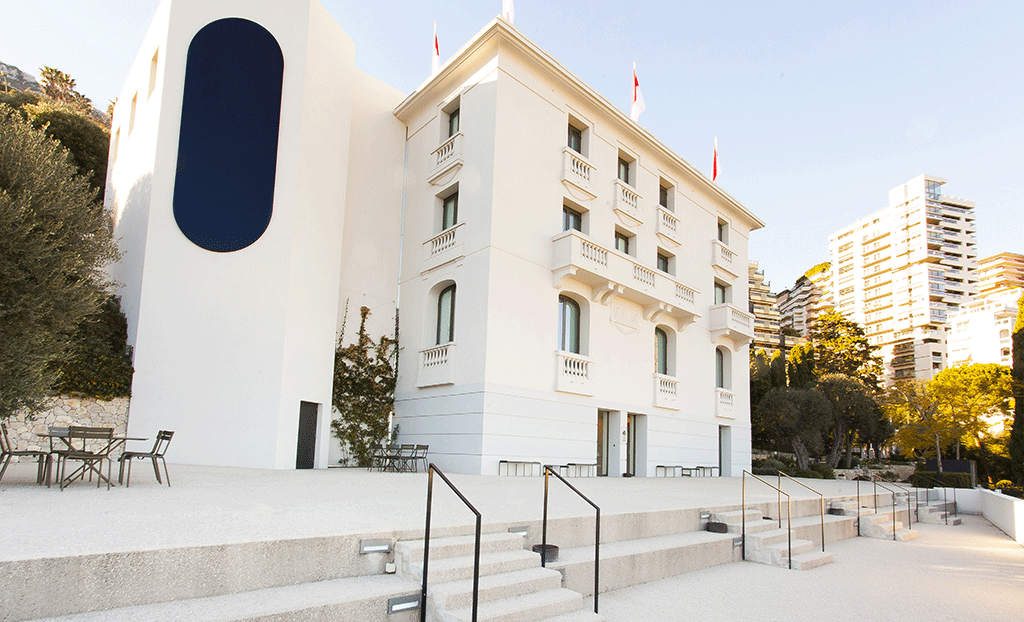 The Villa Paloma, built in the early 1900s, has for a long time being kept in private hands. The Monegasque state buys it in 1995.
The Villa Paloma was inaugurated in 2010, therefore becoming the second exhibition space of the Nouveau Musée National de Monaco. It spreads out on three floors, and its exhibition surface is 875sqm.
Located at the entrance of Monaco, next to the Jardin Exotique and the Musée d'anthropologie préhistorique it keeps its original aspect, at the heart of a terraced garden overlooking the city. Its "antique-style" gardens were created by Octave Godard, the most gifted student of famous landscape designer Édouard André (1840-1911).