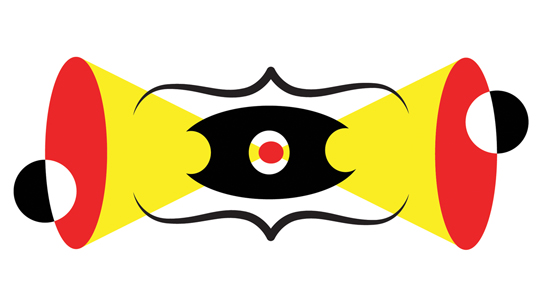 REGARDEZ VOIR
Regardez Voir is a program of guided tours.
At the Villa Paloma and the Villa Sauber, our mediators welcome you without reservation on Tuesdays at 12:30 pm, Saturdays at 11 am and Sundays at 3 pm.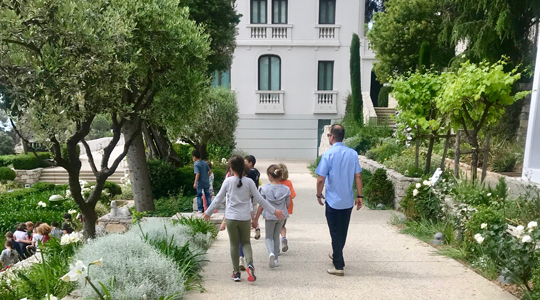 FAMILY WEEKENDS
Every weekend come together as a family to enjoy our activities!
The ateliers en famille take place every Saturday at 3pm, and the treasure hunt, an autonomous activity, allows you to discover the works shown in the gardens.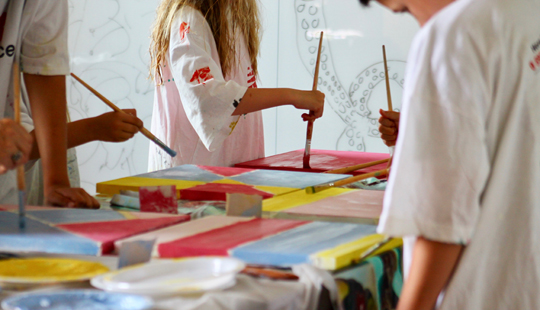 CHILDREN WORKSHOPS
During the school holidays, the Nouveau Musée National de Monaco offers children workshops in the frame of its exhibitions.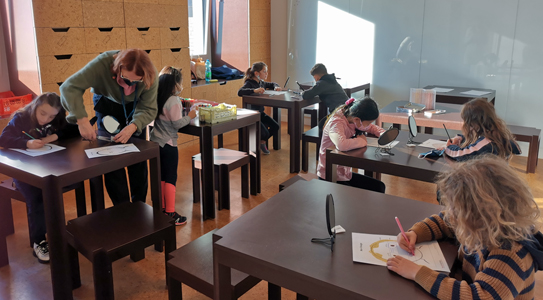 SCHOOLS
The NMNM organizes approximately 85 visits and workshops during the school year, welcoming more than 1,600 students from the principality and neighbouring municipalities. Each school visit is designed in consultation with the teachers and adapted according to students needs.