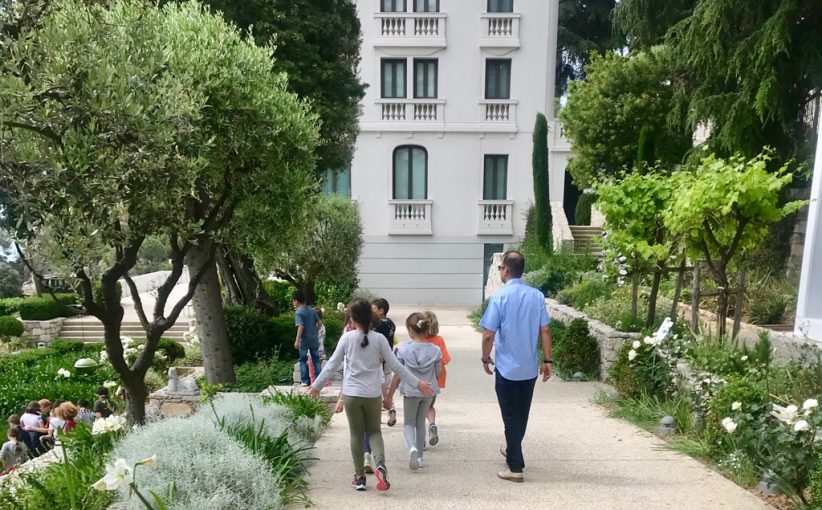 Every week-end come together as a family to enjoy our activities!
---
Ateliers en famile
Every Saturday at 3pm when the museum is open
Participation is free after payment of the entrance fee, when it applies
Appropriated for children from 7 to 12 years old
Limited number of participants
Reservations via email : mediation@nmnm.mc
Currently at Villa Paloma for the exhibition "George Condo – Humanoids":
Imaginary Portrait
Discover the works of George Condo, their numerous references to art history and create an imaginary portrait.
An opportunity to gather the whole family around an artistic project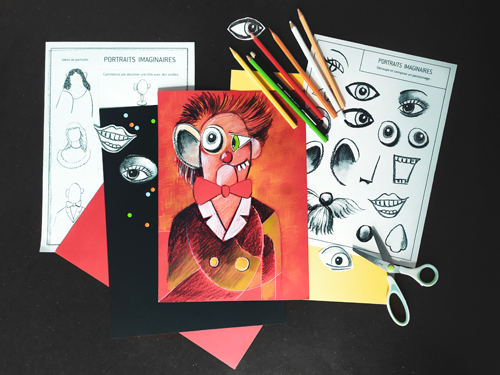 Currently at Villa Sauber for the exhibition "Santo Sospir. Mauro Restiffe / Jean Cocteau"
Tattooed Villa
Discover the Villa Santo Sospir tattooed by Jean Cocteau through the photographs of Mauro Restiffe, and, as a family, create a décor using the principles of the exquisite corpse.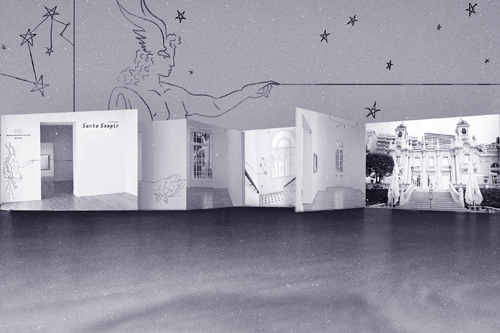 ---
The treasure hunt in the gardens of the Villas
Every week end, go discover the works presented in the gardens of Villa Paloma and Villa Sauber through a treasure hunt.
Autonomous activity, appropriate for children from 7 to 12 years old.