Building a lanscape
By Christophe Laforge et Daniel Jarry, landscape designers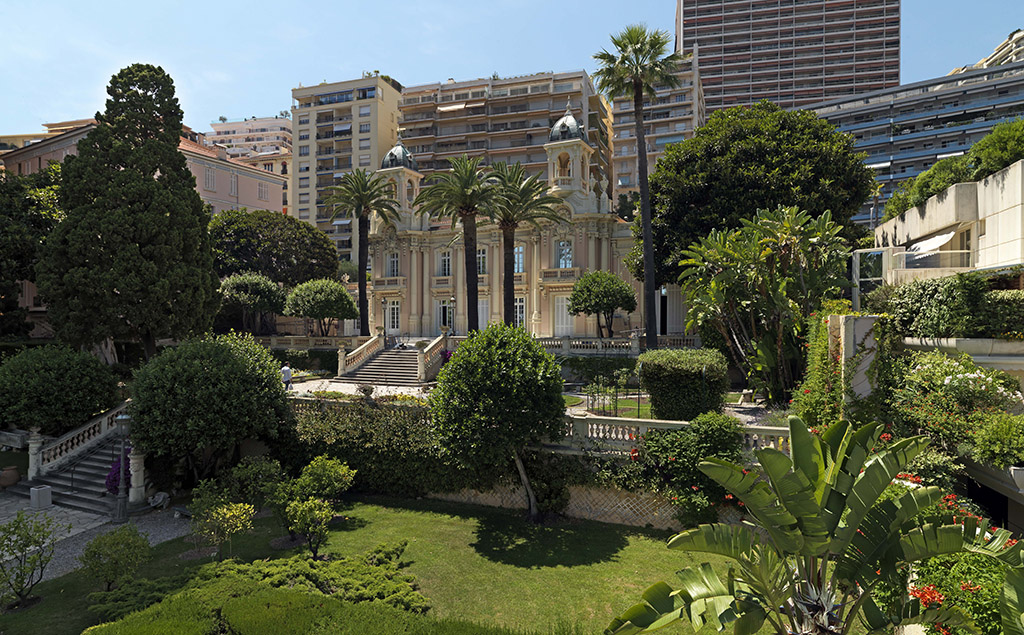 A public meeting will be held for the outcome of the workshop organized with the students in preparatory classes for Ecoles Supérieures du Paysage from the Lycée Horticole in Antibes. The restitution will be conducted by our guest landscape designers Christophe Laforge and Daniel Jarry.
The debate will adopt the form of a sensitive analysis of the Villa Sauber gardens and the different propositions for its redevelopment.
The project aims to upgrade the floristic heritage as well as accessibility, visibility, equipment and sculptural installation which are as much of a concern of the museum's preoccupations within the city.The Villa Sauber, a national heritage of the "Belle Epoque" has held contemporary art exhibitions since 2009 and just recently, within the garden. The workshop presents an occasion to be inventive and to make further progress.
---
In the frame of LAB, behind the scenes of Monaco's art museum.
---