CLÉMENT COGITORE, « NI LE CIEL NI LA TERRE », 2015
In collaboration with the Institut audiovisuel de Monaco
07.03.2017 •
20H30
/
Screening
-
Théâtre des Variétés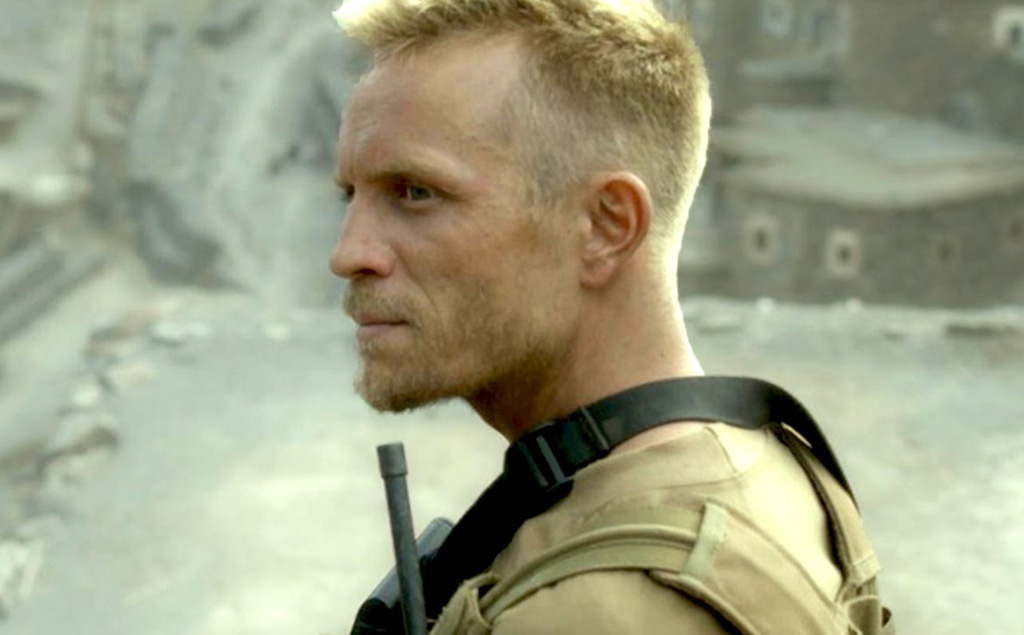 The NMNM and the Institut audiovisuel de Monaco have chosen to collaborate by programming the creations of artists whose practice lies halfway between cinema and contemporary art: films that are singular in their forms, their narrative system, but also in their mode of production and distribution. For this 2016/2017 season, the Tout l'art du cinéma programme of the Institut audiovisuel de Monaco with the participation of the Eclat presents Clément Cogitore's film, Ni le ciel Ni la terre, 2015.
Ni le ciel ni la Terre
by Clément Cogitore
France, Belgium – 2015 – Colour – 100 min.director and screenplay: Clément Cogitore. Script collaborator: Thomas Bidegain. Image: Sylvain Verdet. Sound: Fabrice Osinski, Julie Brenta, Vincent Cosson. Set design: Olivier Meidinger. Music: Eric Bentz, François-Eudes Chanfrault. Editing: Isabelle Manquillet. Production: Kazak Productions, Tarantula. With : Jérémie Renier (Antares Bonnassieu), Kevin Azaïs (William Denis), Swann Arlaud (Jérémie Lernowski), Marc Robert (Jean-Baptiste Frering), Finnegan Oldfield (Patrick Mercier), Clément Bresson (Etienne Baxer), Sâm Mirhosseini (Khalil Khan), Edouard Court (Benjamin Julliard), Steve Tientcheu (Oscar Varennes), Hamid Reza Javdan
Afghanistan 2014. As the withdrawal of troops approaches, Captain Antarès Bonassieu and his platoon are assigned to a control and surveillance mission in a remote Wakhan valley bordering Pakistan. Despite the determination of Antares and his men, the control of this supposedly calm area will gradually escape them. One night, soldiers start to disappear mysteriously in the valley.
Part One
Un archipel, by Clément Cogitore.
France – 2011 – Colour – 11 min.

On October 22, 2010, the HMS Astute, a British army nuclear submarine, mysteriously ran aground on the coast of the Isle of Skye.
Clément Cogitore makes an "unidentified filmic object" out of it.