In conversation: GEORGE CONDO, JEAN-CHRISTOPHE MAILLOT and DIDIER OTTINGER
04.05.2023 •
18h30
/
Talk
-
Hauser & Wirth Monaco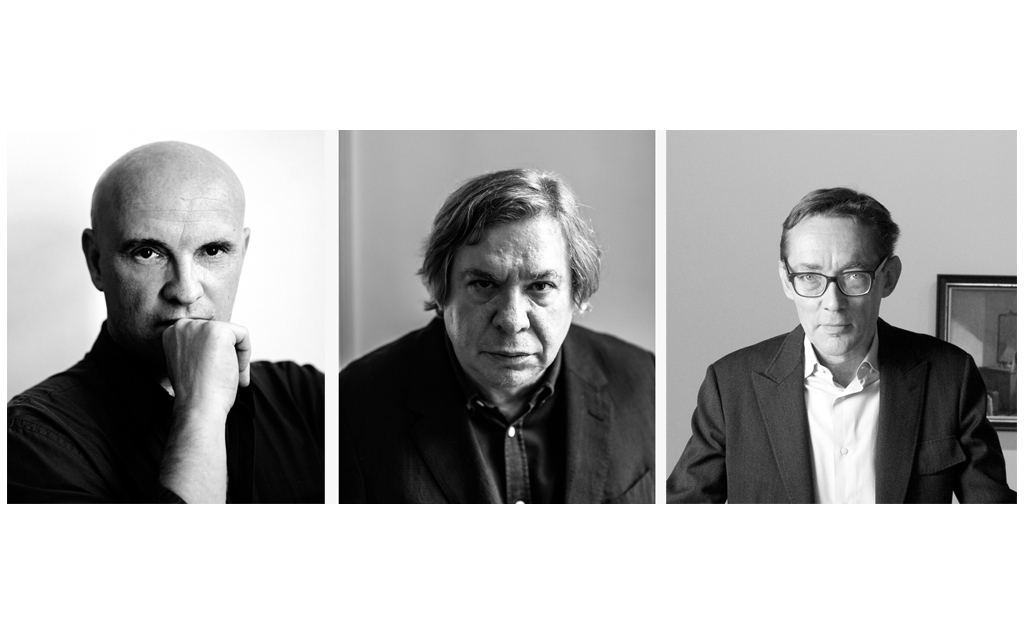 The Nouveau Musée National de Monaco and Hauser & Wirth invite you to a conversation between George Condo, Jean-Christophe Maillot and Didier Ottinger.
Artist George Condo and Jean-Christophe Maillot, choreographer-director of the Ballets de Monte-Carlo will speak about their collaborationsbefore discussing the exhibition "Humanoids" – currently on display at the Villa Paloma – with its curator Didier Ottinger, assistant director in charge of cultural programming at the Musée national d'art moderne, Centre Georges Pompidou in Paris.
the conversations will be both in French and English.
---
Hauser & Wirth Monaco
One Monte-Carlo
Place du Casino
98000 Monaco
Free access within the limits of available seats, to book a seat, click here
---
---