Guided tour of the exhibition "Newton, Riviera
With Dominique Baqué, followed by a discussion with Violeta Sanchez and José Alvarez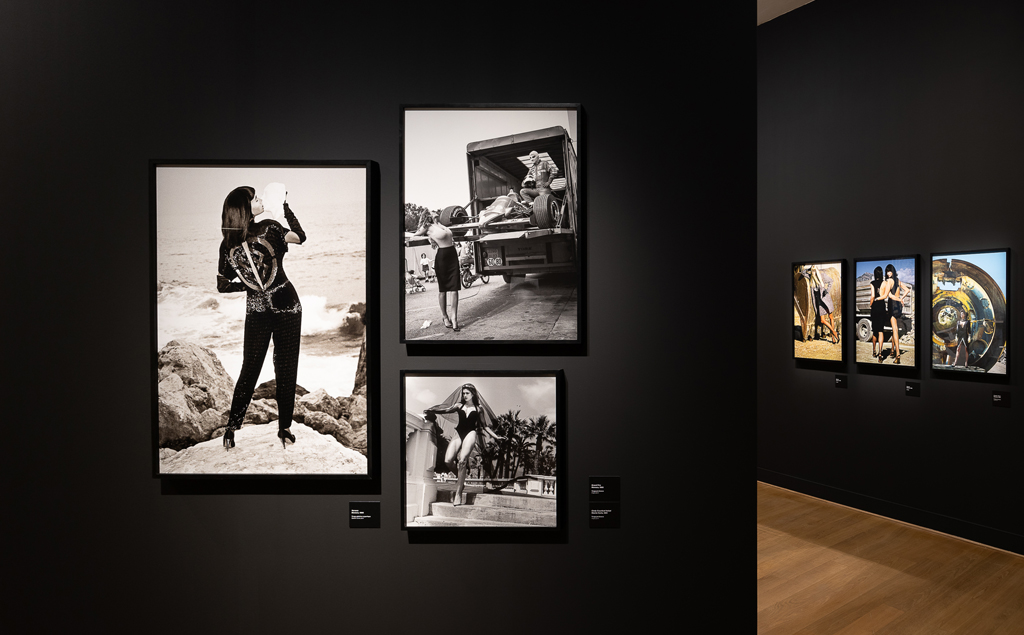 Guided tour of the exhibition "Newton, Riviera" with Dominique Baqué.
The visit will be followed by a conversation between art critic Dominique Baqué, Violeta Sanchez, actress, muse and model of Helmut Newton and publisher and essyist José Alvarez.
Dominique Baqué is a philosopher and art critic.
A former student at the École Normale Supérieure, Dominique Baqué has published a large number of articles, prefaces, catalogs and books on plastic photography, modern and contemporary art, including « Helmut Newton, Magnifier le désastre » (2019).

---
Free access within the limits of available seats, reservation recommended by mail: public@nmnm.mc