JULIEN PRÉVIEUX, WHAT SHALL WE DO NEXT ? (SÉQUENCE #3)
18.11.2016 - 20.11.2016 •
14H00
/
Performance
-
Villa Paloma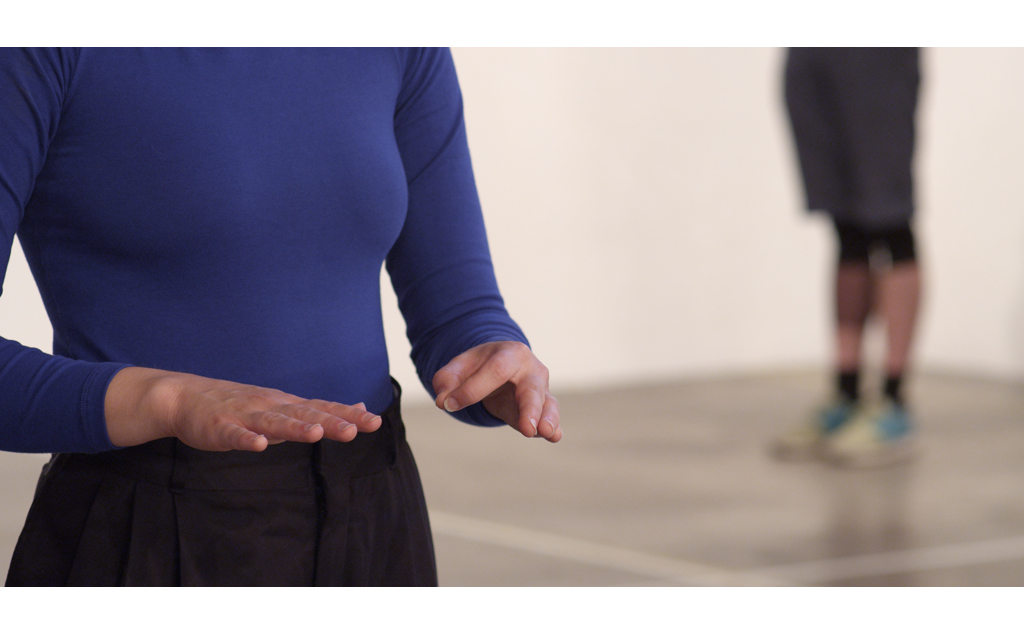 Vendredi 18 et dimanche 20 novembre, entre 14h et 18h
Performance de Julien Prévieux avec Marion Carriau, Sophie Demeyer, K Goldstein et Kate Moran.
---
What Shall We Do Next ? (Séquence #3) est une performance qui prend comme point de départ des gestes « déposés ». L'artiste a imaginé une chorégraphie en prélevant, sur le site de l'agence américaine de la propriété industrielle, les gestes brevetés par des entreprises. Véritable « archive des gestes à venir », cette performance est l'occasion pour Julien Prévieux de s'interroger sur la propriété de nos gestes les plus banals et sur la manière dont nous sommes amenés en permanence à changer le répertoire de nos « techniques du corps ». Il s'agit de montrer de quoi notre avenir corporel pourrait être fait, comment nous bougerons nos mains ou nos yeux dans cinq ou dix ans et de se poser la question suivante : à qui appartiennent nos gestes ?
Né en 1974 à Grenoble (France) ; vit et travaille à Paris (France) Inlassable explorateur et analyste de la folie au quotidien, Julien Prévieux croise les arts plastiques, le display et l'expérimentation, tout comme les bibliothèques, les nouvelles technologies et la chorégraphie. L'artiste s'approprie plus particulièrement le langage très particulier des entreprises pour en dévoiler les stratégies, les tenants et les aboutissants.Lauréat du Prix Marcel Duchamp 2014 Il a récemment exposé au Centre Pompidou, au RISD Museum of Art, Providence, USA et prochainement à l'University of Toronto Art Centre, Canada.