Meet collectors ISABELLE and JEAN-CONRAD LEMAÎTRE
09.01.2014 •
17h00
/
Talk
-
Amphithéâtre du Lycée Technique et Hôtelier de Monte-Carlo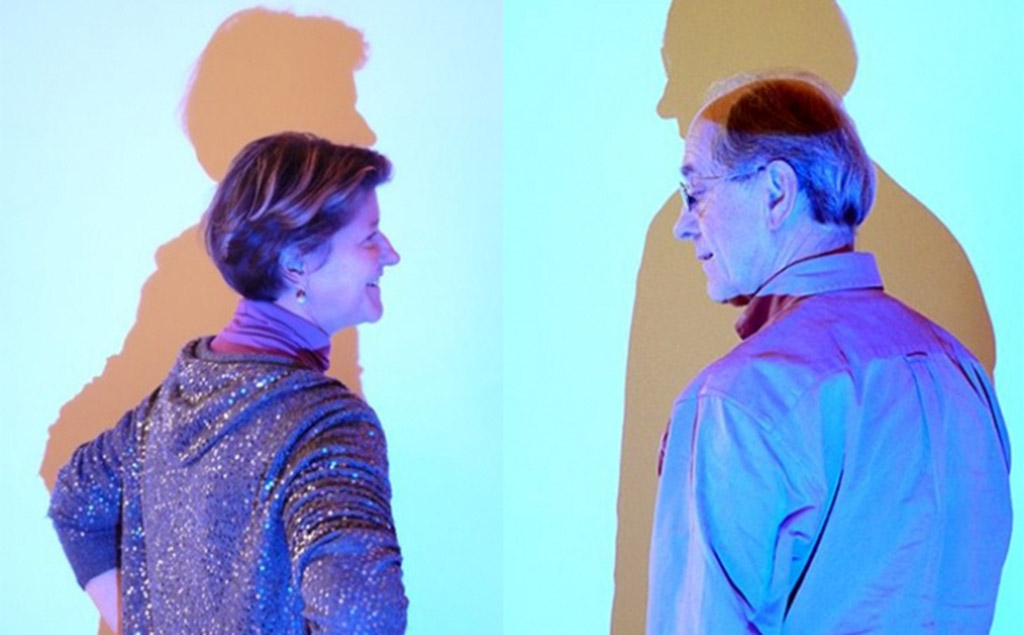 Isabelle and Jean-Conrad Lemaître will present their collection, considered as one of the most interesting collection of video art and new media worldwide.
---
It includes works by Steve McQueen, Yang Fudong, Dominique Gonzales Foerster, Mark Wallinger, Atlas Group, Gillian Wearing, Isaac Julien, Superflex, Omer Fast, Ryan Gander, Maider Fortuné, Beatrice Gibson, Louidgi Beltrame, Mika Rottenberg, and a lot more.
Their video art collection has been presetned at Maison Rouge in Paris, at FRAC PACA Marseille, Kunsthalle Kiel (Germany), University of San Diego's Art Center (United States), Fundacion Godia in Barcelona (Spain) and Museo de Arte, Lima (Peru).
In collaboration with Pavillon Bosio, Ecole Supérieure d'Arts Plastiques de la Ville de Monaco.
---
Lycée Technique et Hôtelier de Monte-Carlo
7 Allée Lazare Sauvaigo
Bus : Place d'Armes
Gare SNCF : Sortie Fontvieille