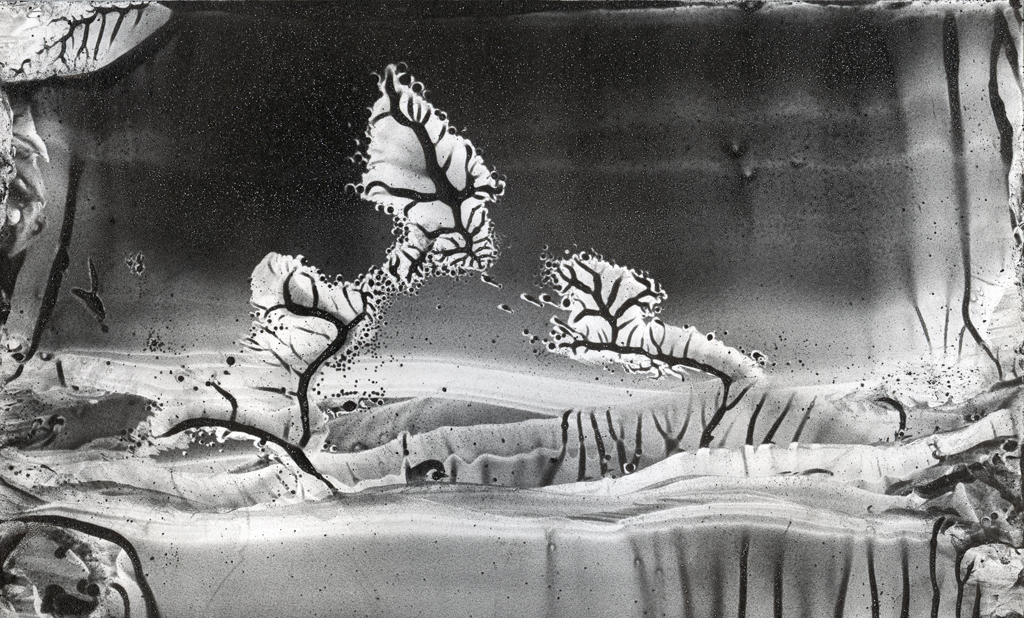 Roland Flexner, born in Nice in 1944 has been living and working in New York since 1981.
He is a multi-disciplinary artist who, in his early days, was close to the New Realists and the members of Supports/Surfaces. After moving to the United States he continued to develop his work around the same ethical and intellectual principles.
His works are to be found in the permanent collections of museums all over the world, including: The Metropolitan Museum of Art, New York ; Musée National d'Art Moderne, Paris ; National Museum of Modern Art, Tokyo ; Whitney Museum of American Art, New York ; The Albright Knox Museum, Buffalo; and Francois Pinault Foundation, Venice. He has also had many solo shows, and taken part in numerous group shows at, among other venues, Massimo de Carlo Gallery, London and Milan ; D'Amelio Terras Gallery, New York ; Galerie Nathalie Obadia, Paris ; Centre Pompidou Paris and Metz ; the Whitney Biennial ; the Berlin Biennial; Royal Academy of Art, London ; the Warhol Museum, Pittsburgh ; The Power Station of Art, Shanghai.