REFLECTIONS ON THE MUSEUM OF TOMORROW ON THE BASIS OF TODAY'S CONCRETE EXPERIENCES
A conversation between Enrico Lunghi and Berger&Berger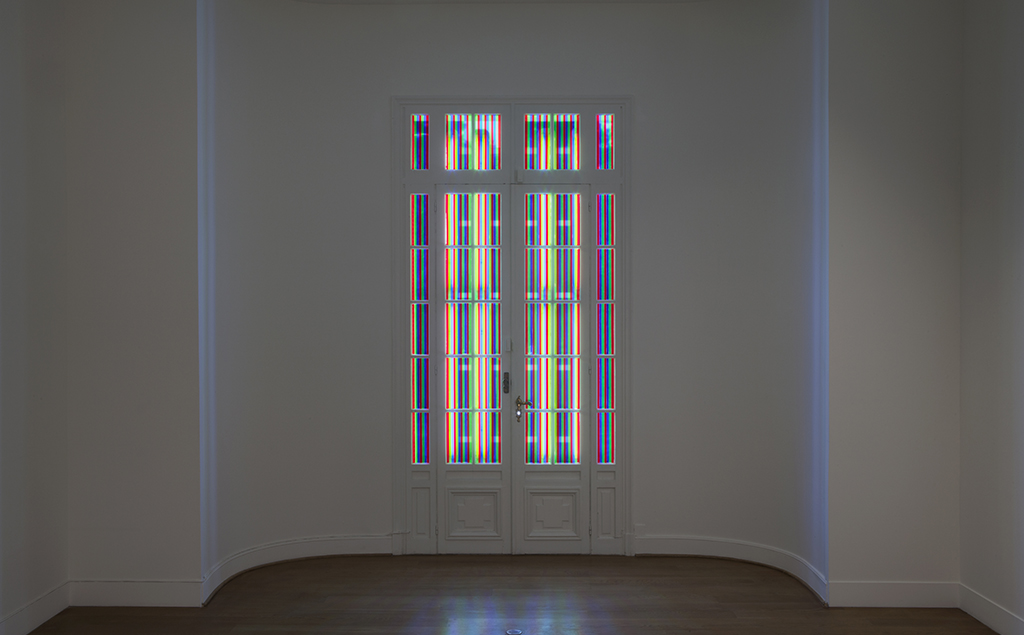 Continuing the discussion started during the first LAB on the future of the museum and more specifically on its architecture, the Berger&Berger brothers will share their experiences as artists and architects with Enrico Lunghi, director of MUDAM, Luxembourg from 2009 to 2016.
Enrico Lunghi was artistic director of the Casino Luxembourg – Forum d'art contemporain from 1996 to 2008, then general director of the Mudam from 2009 to 2016. He was, among others, curator for the Grand Duchy of Luxembourg at the Venice Biennale in 1995 (Bert Theis: Potemkin Lock), in 1999 (Simone Decker: Chewing and Folding Projects) and in 2007 (Jill Mercedes: Endless Lust). In 1998, he was with Jo Kox the coordinator of Manifesta 2 in Luxembourg, and from 2005 to 2011, he was President of the IKT (International Association of Contemporary Art Curators).
Today he is a lecturer at the Ministry of Education and at the University of Luxembourg.
Laurent P Berger and Cyrille Berger are respectively plastic artist and architect. They collaborate since 2006 under the identity Berger&Berger. They have participated in a large number of exhibitions, notably at the 12th Venice Architecture Biennale in 2010, at the Centre international d'art et du paysage de Vassivière (Champ d'expériences) and at the Centre d'art contemporain du Parc Saint Léger (Atlas critique) in 2012, at the Jardins des Tuileries as part of the Fiac Hors les murs in 2013, at the MUDAM in Luxembourg (Solides Fragiles) in 2014 and at the Palais de Tokyo (L'usage des formes) in 2015. They have had solo exhibitions in 2011 at Rosascape, a platform for contemporary creation in Paris, in 2012 at the Pastificio Cerere Foundation in Rome and at the Torri Gallery, in 2013 at Kunsthalle in Mulhouse and in 2016 at the Visconti Gallery in Paris and at the Comédie de Caen Art Center. This year, they are invited to participate in the 14th Lyon Biennial Mondes Flottants by Emma Lavigne, curator of the exhibition. They participate in many national and international architectural competitions. In 2012, they delivered Notus Loci, the extension of the Centre International d'Art et du Paysage de l'île de Vassivière, in 2015 the extension of the Collection Lambert museum in Avignon and in 2016 the requalification of the public spaces of the Centre national de la danse in Pantin. They won the competition to redesign the hall of the École nationale supérieure d'arts de Paris-Cergy, which they will deliver in summer 2018.