Reinventing the museum
A conversation between Christian Bernard and Laurent Busine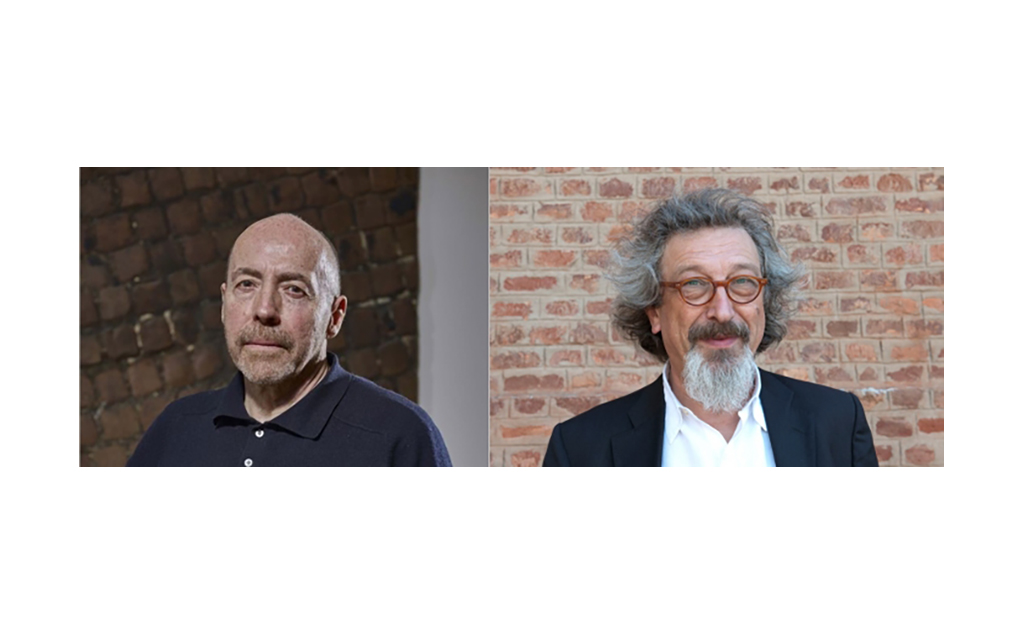 Laurent Busine graduated in Art History and archeology from Université Libre de Bruxelles. Laurent Busine was exhibition director at Palais des Beaux-Arts de Charleroi from 1982 until 2002. In 2001 he founded MAC'S Musée des Arts Contemporains du Grand Hornu. He will be leaving his position as director at the end of 2015.
After being at the head of Villa Arson in Nice, Christian Bernard he founded the MAMCO (Musée d'art contemporain de Genève) in 1994 that he's been directing ever since. He will leve his position at the end of 2015 to become director of Printemps de Septembre in Toulouse, France.
---
In the frame of LAB, behind the scenes of Monaco's art museum.