Round Table : Philosophy and Comics
In the frame of the 2021 Colloque of the Rencontres Philosophiques de Monaco
19.06.2021 •
12H00
/
Talk
-
Théâtre Princesse Grace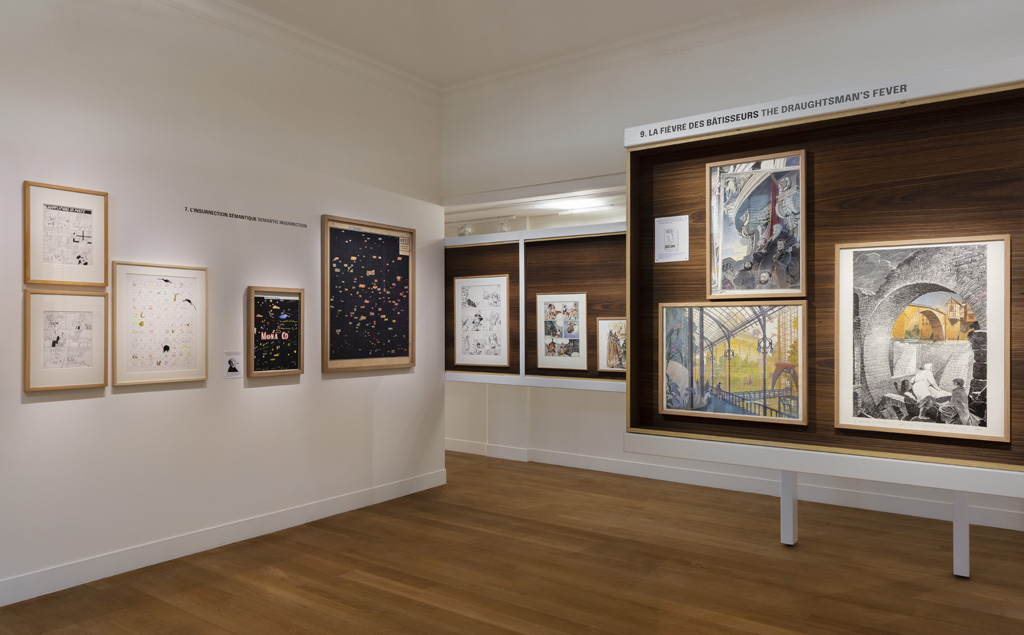 Presented by Damien MacDonald, writer, artist and guest curator of the exhibition Marginalia, with Sébastien Charbonnier, philosopher, and Pierre Passebon, gallerist and collector of comics.
On the occasion of Marginalia, the contributors will discuss the links between philosophy and comics. The profusion of the narrative pleasures comics offer us sometimes hides the fact that this art allows the expression of assertive philosophical positions.
The exhibition shows that comic book art, which was born at the same time as psychoanalysis, witnessed the appearance of imaginary languages which would be used to convey new concepts.