Alessandro Pessoli
Project Room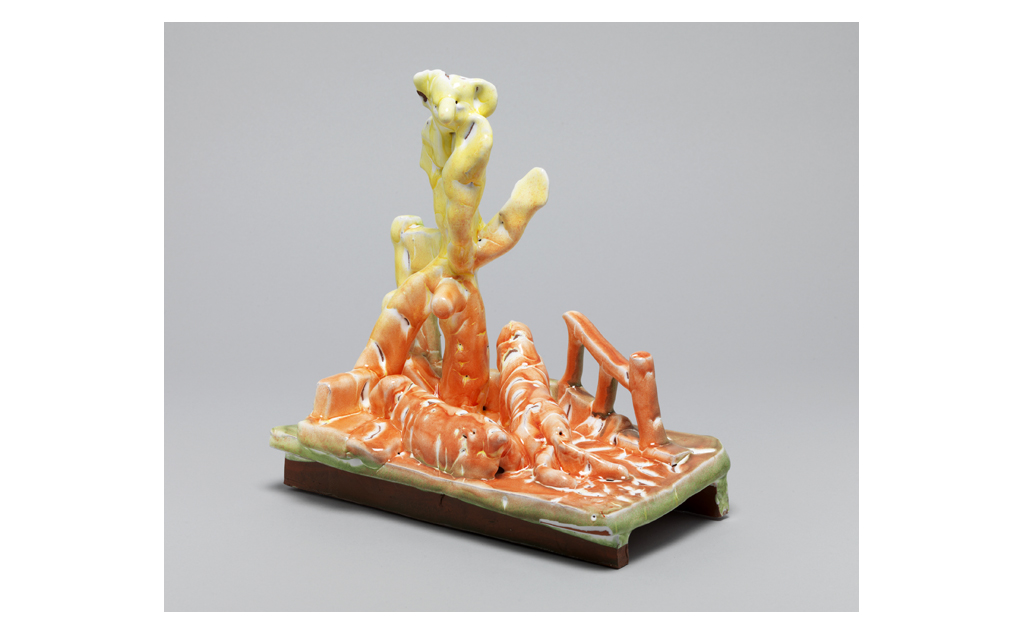 The Project Rooms is an autonomous exhibition space on the third floor of the Villa Paloma.
In the frame of the Fausto Melotti exhibition, two monographs, dedicated respectively to Alessandro Pessoli and Paul Sietsema will be successively held there.
---
Alessandro Pessoli (Cervia, 1963; lives and works in Los Angeles). Via a broad eclecticism of iconographic and thematic references, his practice covers the history of recent culture. Traditional artistic mediums are subject to lively reconsiderations, among the most beloved and characteristic materials recurring in his work are glazed ceramic, used for sculptures dedicated to ironic and sharp characters.
---
Curators: Eva Fabbris and Cristiano Raimondi
---
---