MIRÓ, La Peinture au défi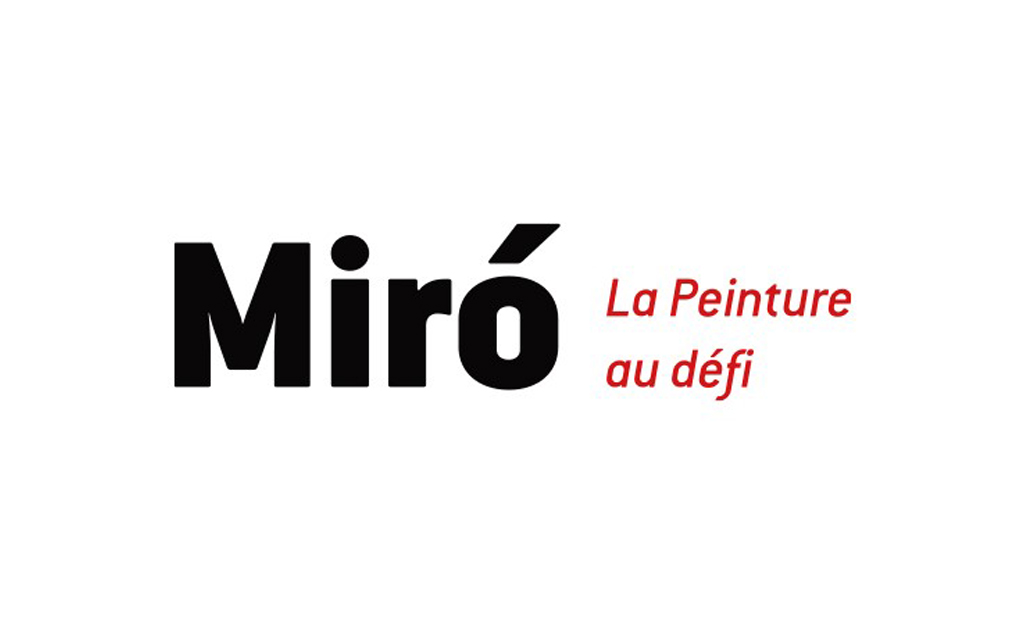 The Nouveau Musée National de Monaco and Fondation Prince Albert II de Monaco present the exhibition Miró, La Peinture au défi, organized by the Estate Joan Mirò, Joan Punyet Miró and Galerie Gmurzynska in collaboration with Successió Miró and Fundación Mapfre. The exhibition, which gathers 64 works by the artist, will be visible from September 23 until October 25, 2020 at Villa Paloma.
While one of the painter's work – generously offered by his grandson Joan Punyet Miró– will be auctioned on September 24 on the occasion of the Monte Carlo Planetary Health organized by the Fondation Prince Albert II de Monaco in favor of the preservation of the ocean, the earth and mankind, the occasion was seized to present in the Principality the extraordinary talent of this "international Catalan" whose work indisputably marked the history of painting.
---
The exhibition, which gathers more than fifty paintings, three sculptures and a nice ensemble of collages and drawings covers the whole span of the Catalan artist's career.
It particularly shines a light on the creation of the Ballet Jeux d'enfants, for which Joan Miró conceived both sets and costumes in 1932 for the Ballets Russes de Monte-Carlo, as well as on more radical and lesser know works from the 1960s-70s.
Miró, La Peinture au défi examines the artist's tireless persistence in challenging the means of his pictural practice.
---
Joan Miró was born in Barcelona in 1893, but the emotional landscapes that shaped him as a person and an artist were principally those of Mont-roig, Paris, and Majorca, and later those of New York and Japan. The small town of Mont-roig in the Baix Camp region of Catalonia was a counterpoint to the intellectual ferment of his life with the surrealist poets in 1920s Paris, and to the stimulus of discovering Abstract Expressionism in New York in the forties. Some time later, in the midst of World War II, Joan Miró returned from exile in France and settled in Palma de Mallorca, which became his refuge and workplace and where his friend Josep Lluís Sert designed the studio of his dreams.
Miró's attachment to the landscape of Mont-roig first and then Majorca was crucial in his work. His connection to the land and his interest in everyday objects and in the natural environment formed the backdrop to some of his technical and formal research. Miró avoided academicism in his constant quest for a pure, global art that could not be classified under any specific movement. Self-contained in his manners and public expressions, it is through art that Joan Miró showed his rebelliousness and a strong sensitivity to the political and social events around him. These conflicting forces led him to create a unique and extremely personal language that makes him one of the most influential artists of the 20th century.
---