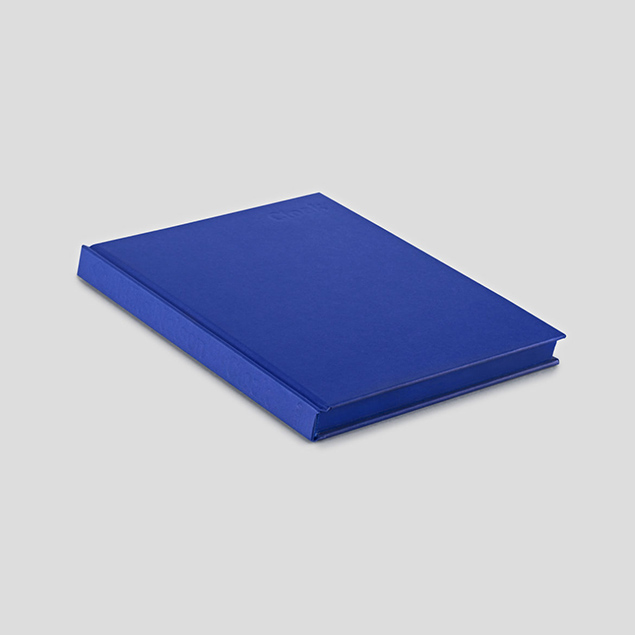 A paper version of the environment created by Nelson in the UBS building in Monaco, Cloak is a study in complete, total, even suffocating, blue. Specifically, ultramarine: extracted from precious lapis lazuli, a Middle Eastern stone more expensive than gold. To be contemplated by the viewer, these pages, cloaked in blue, evoke the imbalanced distribution of the world's wealth.
---
Curators of the project: Suad Garayeva-Maleki and Cristiano Raimondi

This project was done in collaboration with Galleria Franco Noero, Torino.
---
Available at the museum, for orders : bookshop@nmnm.mc
---