Conference by Nicolas Bourriaud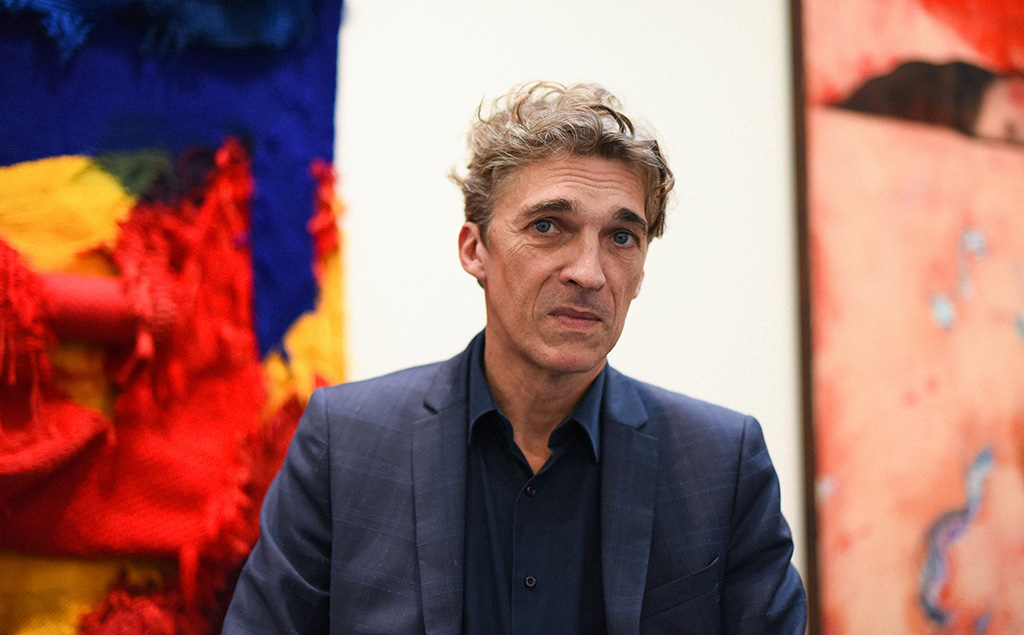 In his latest book, "Inclusions. Esthétique du capitalocène" (PUF, 2021) Nicolas Bourriaud defends a new conception of art. To the "dry fetishism" offered to us by capitalism, he opposes art as a vital substance, as a space surviving times and civilizations.
His text in the exhibition catalogue presents #Shimabuku's process as a "poetic description[s] of the space of the Anthropocene, [that] challenges the philosophical parameters that define the role of the artist, and practices an experimental form of totemism—all while wandering around. The writer will address the artists' responsibility to think their environment at a time when the Anthropocene threatens us with collapses.
Nicolas Bourriaud is a French curator, art historian and critic. He theorized relational aesthetics in an eponymous essay in 1998.