Conference by Paul Ardenne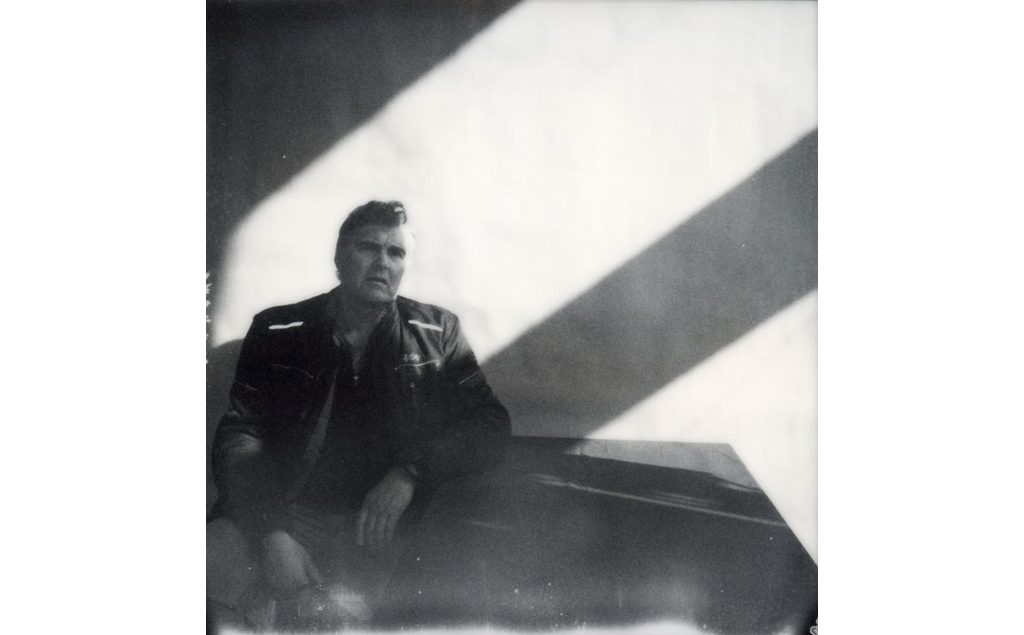 The art historian Paul Ardenne, author of some forty essays, including Newton, le masculin photographique (2022), will discuss the exhibition "Newton, Riviera" with its curator, Guillaume de Sardes.
---
Paul Ardenne is an art critic, museologist, curator and writer, specialising in contemporary art, aesthetics, living art and architecture. He also teaches contemporary art history at the University of Amiens.
Guillaume de Sardes is a writer, photographer, art historian and curator. His work explores the relationship between text and image in terms of intimacy, rootlessness and nostalgia. His work has been shown in Paris at the Maison Européenne de la Photographie and the Maison de la Culture du Japon as well as abroad. He has written some fifteen books, some translated into Russian, German and English. His work as an essayist focuses on radical artists: he has written biographical studies of Vaslav Nijinsky, Jean Genet and Rainer Werner Fassbinder. He is currently head of development at the Nouveau Musée National de Monaco
---
The discussion will be followed at 9:30 pm by an open-air screening of the documentary Helmut Newton – The Bad and the Beautiful (2020) by Gero von Boehm.
From 7pm onwards, Chefko will offer healthy, organic and local snacks. A wide range of drinks as well as salads, wraps and desserts will be available in the gardens of the Villa Sauber.
Free admission subject to availability
Information and registration: public@nmnm.mc
---
---