Screening of "Helmut Newton – The Bad and the Beautiful" (2020) by Gero von Boehm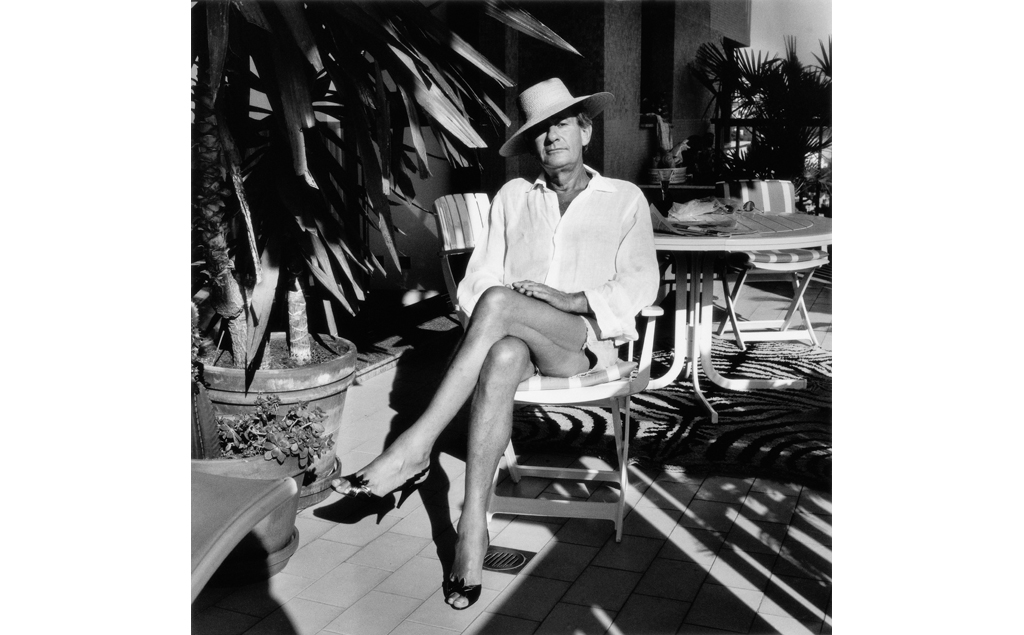 Late opening, free access to the exhibition from 7 to 9 pm
Helmut Newton – The Bad and the Beautiful
by Gero von Boehm, 2020
1h 29 min
Helmut Newton, one of the most influential photographers of his time, devoted much of his work to celebrating women. By 1960, he was a controversial pioneer, depicting women who were free and unencumbered by social codes. It is the turn of these women photographed by Newton to draw his portrait. Through their eyes, we see a pioneer with a cheeky sense of humour, fighting against puritanism. From his childhood in Nazi Germany to an iconic Paris immortalized by his photographs, they trace the life of a freedom-loving genius.
I love vulgarity. I'm very attracted to bad taste, it's much more exciting than so-called good taste, which is only the normalisation of the look. Good taste is the opposite of fashion, photography, women and eroticism. Vulgarity, on the contrary, is life, fun, desire, extreme reactions
The screening will be preceded at 8pm by a discussion between Paul Ardenne, author of about forty essays, including Newton, le masculin photographique (2022) and Guillaume de Sardes, co-curator of the exhibition. 
From 7pm onwards, Chefko will offer healthy, organic and local snacks. A wide range of drinks as well as salads, wraps and desserts will be available in the gardens of the Villa Sauber.
Free admission subject to availability
Information and registration: public@nmnm.mc