Discussion between Ali Kazma and Paul Ardenne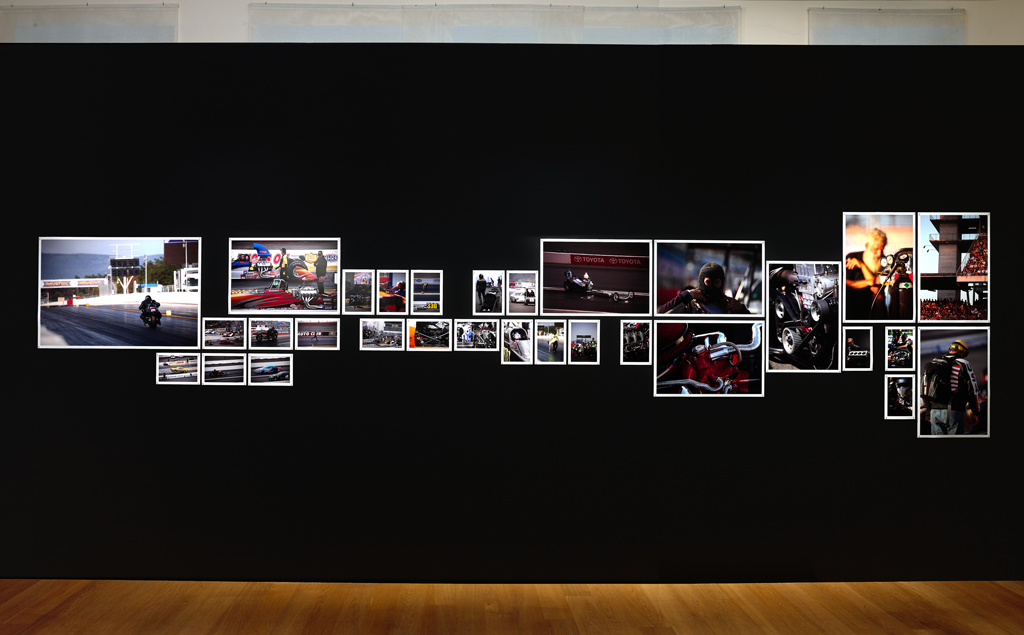 Discussion about the exhibition between art historian Paul Ardenne and Ali Kazma.
In 2018, it is thanks to Paul Ardenne that Ali Kazma discovers the world of drag racing. Together, they travel to the United States and Europe to attend races. This was the opportunity for Ali Kazma to produce a series of photographs, a selection of which is presented in the exhibition. It was at this time that he met the driver Anita Mäkelä and proposed to dedicate an art video to her, shot a few months later: Top fuel (2020).
This exchange will be preceded by a presentation of the exhibition catalogue by its publishers. The question will be raised as to how video works can be reproduced in book form.
All discussions will be moderated by Guillaume de Sardes, curator of the exhibition.
Free access within the limits of available seats, reservation recommended by mail: public@nmnm.mc
---