Picasso tout contre Cocteau
Meet Claude Arnaud, Jean Cocteau biographer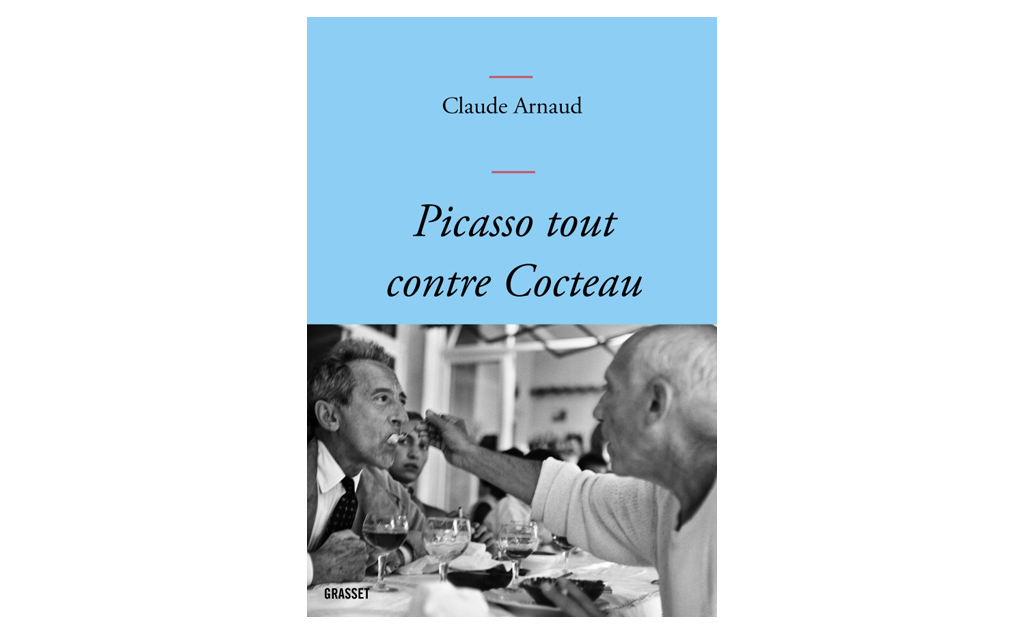 As part of the exhibition "Santo Sospir. Mauro Restiffe / Jean Cocteau" exhibition, Claude Arnaud, Jean Cocteau biographer, novelist, essayist and critic, will present his book Picasso tout contre Cocteau, published by Grasset in March 2023.
---
My first is Spanish: stocky as a bull, a precocious and gifted painter, he arrived in Paris in 1900. He worked tirelessly, inventing new forms, but also quickly tiring of them. Charismatic, he surrounded himself with fascinated rapins and poets who sang his praises and made him the prophet of the modern movement. He seems to need no one and impresses everyone. My second is French: with his elfin figure and multiple talents, he has been writing, drawing, sewing costumes and making sets since childhood. He evolved more slowly, frequenting the salons to find models who helped him invent through imitation. Then came the war of '14. The 26-year-old chameleon realized that nothing would ever be the same again, and did everything in his power to approach the Spaniard, ten years his senior. This is how Cocteau met Picasso. This book is the story of their long friendship.
From their first meeting in 1915 to the publication of Picasso de 1916 à 1961, one of the writer's very last books, from their first quarrel (Picasso hurt Cocteau, who was unable not to forgive him) to the latter's death in 1963, and from Paris to Vallauris via Rome and the Villa Santo-Sospir, Claude Arnaud surveys fifty years of their lives, shedding light on the intimate ties that bound them together. Can two creators work together in love? How could someone as laconic and cruel as Picasso have kept Cocteau close to him if he hadn't been dazzled by his intelligence? In 10 tightly-packed, fast-paced chapters, Claude Arnaud answers with virtuosity, intelligence and affection, showing how the two sincerely supported, nurtured, loved and hated each other.
---