Vito Acconci, sous contrôle
Par Audrey Illouz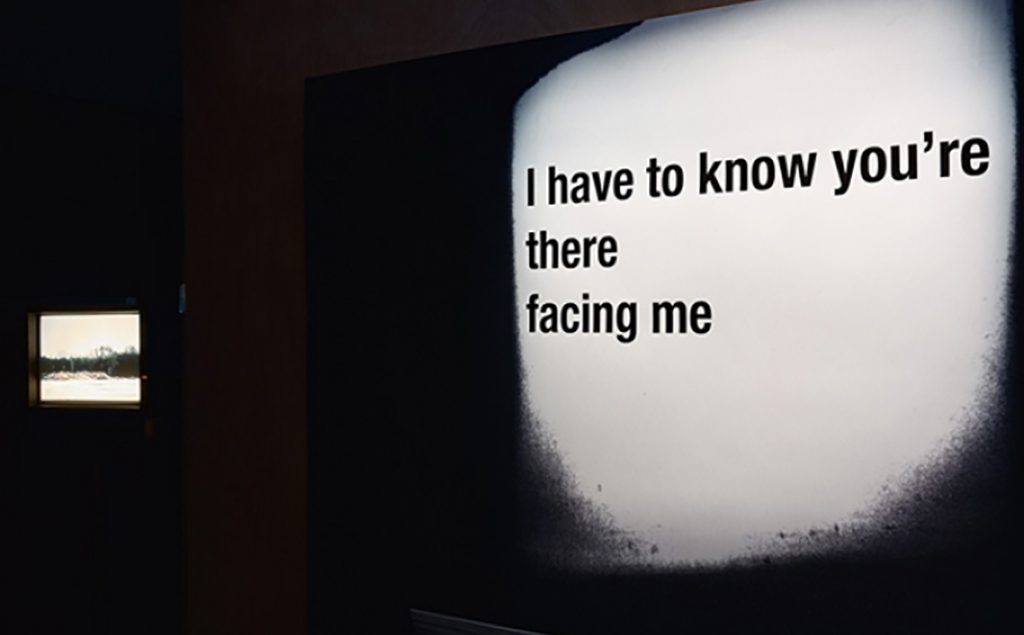 Outside the Colloquium organized by the Pavillon Bosio, Ecole Supérieure d'Arts Plastiques de la Ville de Monaco, « Structures and (re)presentation" on December 16 and 17 at Théâtre des Variétés
---
The notion of control, which can be loosened or regained, suffuses Vito Acconci's work. The videos presented reveal situations of communication in which the spectator becomes a voyeur and is often called out. Through intimacy, confession, complicity, persuasion and aggression, the voice penetrates through bodies and spaces and is at the core of a structure where the surface of language interferes with the meaning.
Audrey Illouz in an art critic and independent curator. Her research focuses on conceptual art and its outcomes. She was awarded the Theory/Critic scholarship from CNAP (Centre National d'Arts Plastiques) and is currently carrying out a research on Vito Acconci and Studio Acconci. She also works on tthe medium of photography as the starting point of process-based approaches She is associate curator at Comédie de Caen and organizes a cycle a exhibitions around the issue of apparatus. She also regularly writes for Art press, Flash Art International and 02
---
In the frame of LAB, behind the scenes of Monaco's art museum.