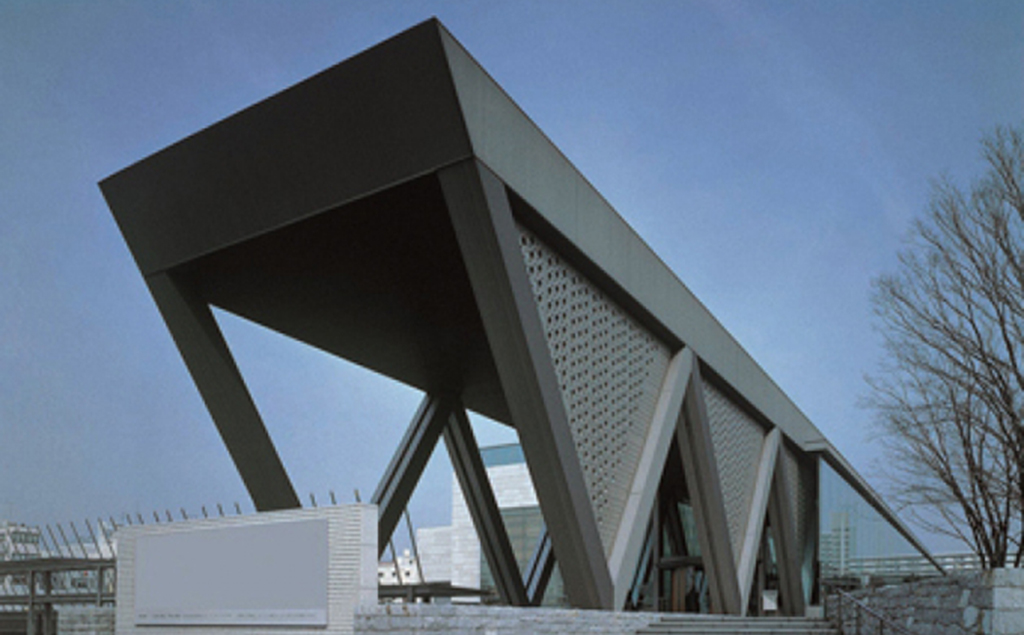 As part of its public programme Hors Circuit, NNMM-Villa Paloma welcomes Yuko Hasegawa on Tuesday April 15 at 2.30 pm. Her presentation will focus on the evolution of the Japanese "media and technology" art scene, from 1990 to the present day, deepening the theme of "sound art and new technologies" discussed with the performance/installation Disrupt!on by Julien Bayle, on Friday March 28.
Yuko Hasegawa is Chief Curator at the Museum of Contemporary Art, Tokyo (2006–present) and is also a professor at Tama Art University (Tokyo) where she teaches curatorial and art theory.
Hasegawa recently curated the Sharjah Biennial 11, which opened in March 2013. Previously, Hasegawa served as Chief Curator and Founding Artistic Director of the 21st Century Museum of Contemporary Art, Kanazawa. She has served on a variety of advisory boards, including the Guggenheim Museum and the Venice Biennale, and has authored essays in publications for many museums, including The Museum of Modern Art (MoMA).
She was appointed as Cultural Ambassador by the Japanese government and received a fellowship to stay in Europe in 2014 for four months, where she gives talks and leads workshops, mainly focused on Japanese and Asian arts.