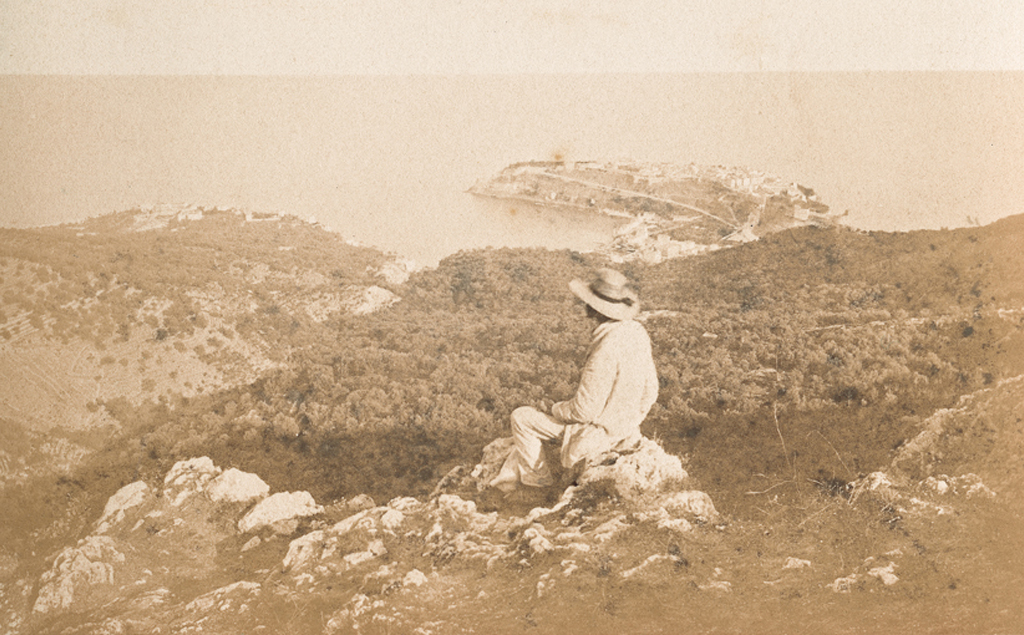 The knowledge, study, conservation, diffusion and enrichment of the cultural heritage are a National Museum's fundamental missions. The question of the cultural heritage becomes all the more crucial because it is one of the pillars of the notion of sustainable development, theme chosen for the 2011 edition of the Journée du Patrimoine in Monaco.
The collections of a Museum grow not only thanks to acquisitions but also to gifts, loans and deposits of generous patrons. Villa Paloma's Fall Programme therefore shows how cultural heritage is formed through three exhibitions and a film.

The patrons' action can also be reflected in the support given to projects destined to the public, such as the new space on the ground floor of Villa Paloma – "La Table des Matières" – imagined by designer Jonathan Olivares as a multi-purpose and progressive place, stimulating curiosity and reflection. This exhibition offers a general view of this space which will be inaugurated in January 2012.

The first and second floors welcome the collection of the earliest vintage prints of the Principality of Monaco put together by Christian Burle, recently acquired by the Prince's Palace and put at the NMNM's disposal for this show by H.S.H. The Sovereign Prince to be shown to the public for the first time.

The second floor's videoroom presents Javier Téllez's film Letter on the blind, For the use of those who see, 2007 which entered the NMNM's collection thanks to the government's support.

The third floor, dedicated to H.R.H. The Princess of Hanover with portraits by great contemporary artists – Karl Lagerfeld, Helmut Newton, Francesco Vezzoli, Andy Warhol and Robert Wilson – tells Her privileged relationship with artistic creation and emphasizes Her generosity since most of these works have been given to the NMNM.
---
Curators: Marie-Claude Beaud, François Larini, Nathalie Rosticher Giordano, Cristiano Raimondi
---