Bande animée
A program of short films, films and animated videos, from drawings to comics.
29.06.2021 •
21H30
/
Screening
-
Théâtre du Fort Antoine, Monaco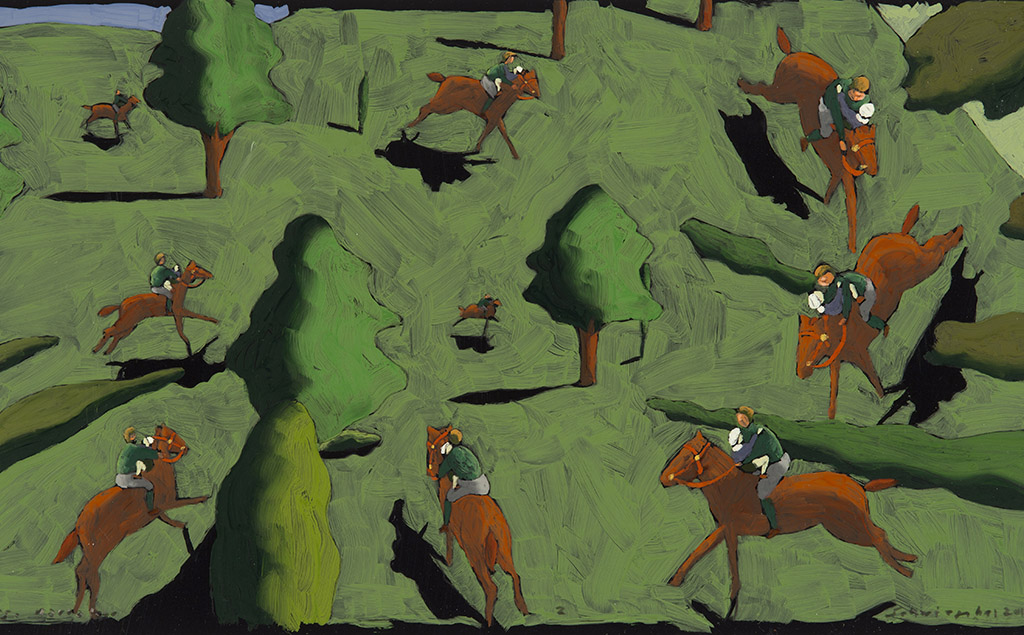 In the frame of the 51st edition of Théâtre du Fort Antoine organized by the Direction des Affaires Culturelles de Monaco.

Since its creation, the Nouveau Musée National de Monaco has kept an important collection of optical views, shadow theaters and light sets. So many works and techniques that go back to the origins of cinema. In this history, the moving image and more precisely animation plays the role of the eternal precursor as it has remained the work of artists who continue to experiment on the margins, far from the standards.
It is through this prism that the authors of the exhibition Marginalia. Inside the Comics Art Collections , currently on display at the Villa Sauber, wanted to approach the art of the comic strip, an art that is kept on the fringe, while at the same time claiming to be so.
This program offers a selection of a dozen films and videos, including Le Sacre du Printemps by the comic book duo Ruppert et Mulot, Les Petites Animations by the artist Alain Séchas, the award-winning Escargots by René Laloux and Roland Topor from 1965, the philosophical tale Breathe In Breathe Out by Chrisitine Rebet and two films by Georges Schwizgebel, one of the masters of animated painting.
---
For more information : www.theatrefortantoine.com