Christian Bérard, Eccentric Bébé
A conversation in English between Tirza T. Latimer and Nick Mauss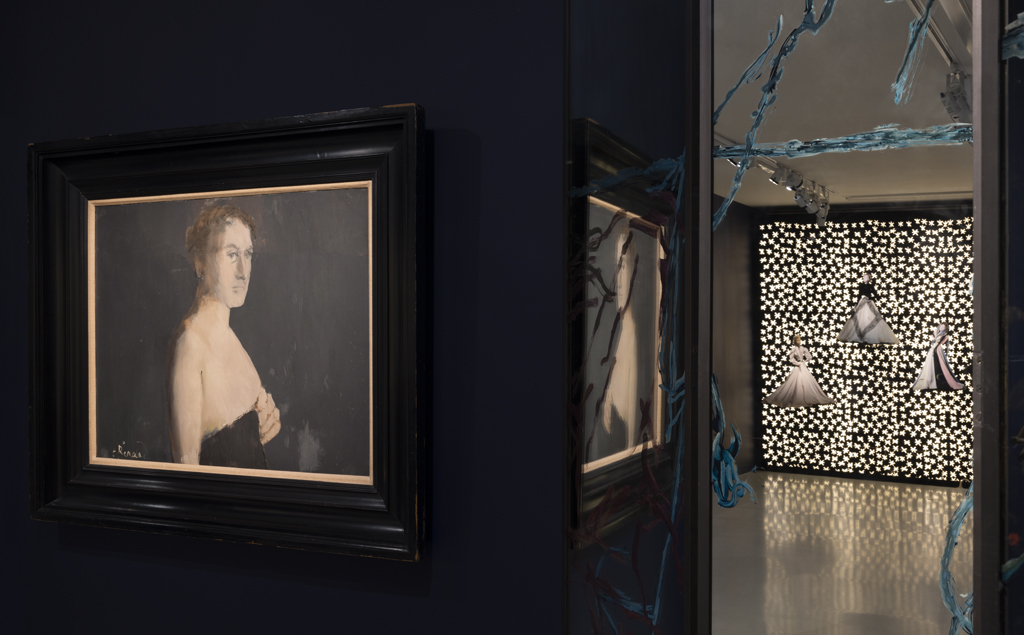 Art historian Tirza T. Latimer and artist nick Mauss reflect on Christian Bérard, a pivotal cultural figure of the first half of the 20th century whose prescient levelling of distinctions between commercial and fine art via painting, illustration, design, and intermedia collaboration proposed hybrid roles for the modern artist.
Touching on Bérard's expansive resonance among his contemporaries – and his work's eventual marginalization – Latimer and Mauss ask how a contemporary reconsideration of Bérard figures in formulations of queer modernisms.
---
Tirza T. Latimer is Professor Emerita in the History of Art and Visual Culture at California College of the Arts, San Francisco. Her scholarship investigates visual culture and visual politics from queer feminist perspectives. Her most recent book "Eccentric Modernisms: Making Differences in the History of American Art" was released by University of California Press in 2016. She also contributed to the publication "Christian Bérard, Eccentric modernist".
Nick Mauss is an artist whose exhibitions include "Transmissions" at the Whitney Museum of New York, "Bizarre Silks, Private Imaginings and Narrative Facts, etc." at Kunsthalle Basel, and "Intricate Others", at Museu de Arte Contemporânea de Serralves of Porto. "Christian Bérard, Excentrique Bébé " is his third participation to an exhibition at the New National Museum of Monaco.
Conversation in English
Free access within the limits of available seats, reservation recommended by mail: public@nmnm.mc
---
---