Erik Bulatov
28.06.2013 •
18H00
/
Talk
-
Musée d'anthropologie préhistorique, Monaco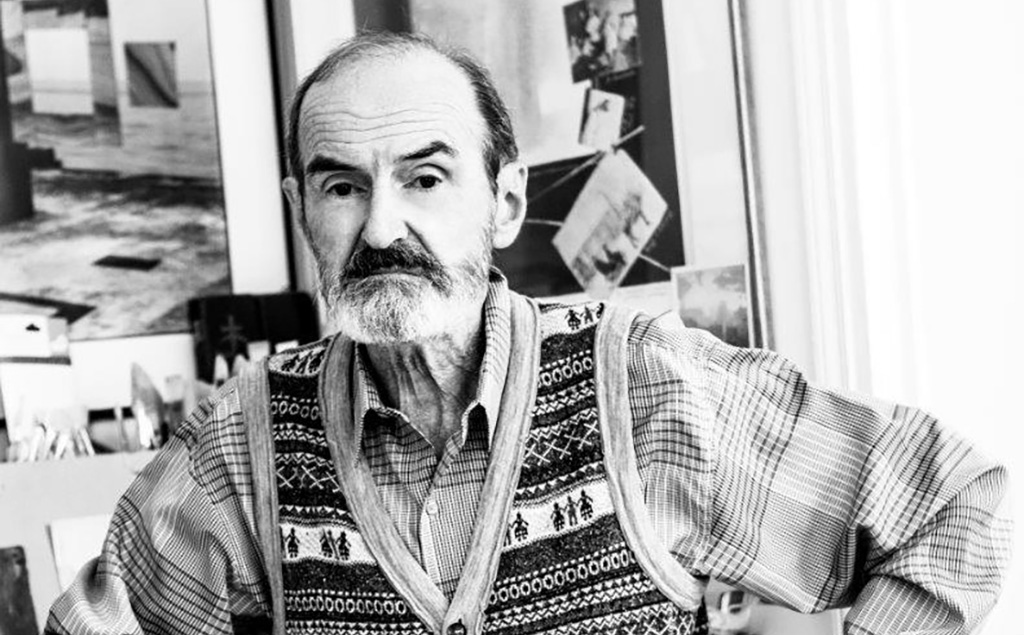 Meet Erik Bulaotv at the Musée d'anthropologie préhistorique on Friday June 28.
Erik Bulatov was born in 1933 in Sverdlovsk, Russia. He lives and works in Paris.
After graduating from the Surikov Art Institute in Moscow in 1958, he began working as an illustrator of children's books in collaboration with Oleg Vassiliev. Despite the many constraints imposed by the Soviet regime, Bulatov only left Russia after the fall of the USSR.
His works have been exhibited in numerous group exhibitions dealing with Russian art of the twentieth century: OSTALGIA, New Museum, New York (2011) RUSSIA! Guggenheim Museums, New York (2005) and Bilbao (2006), Berlin-Moscow / Moscow-Berlin 1950-2000, Tretyakov-Gallery, Moscow (2003). He also participated in the 43rd Venice Biennale (1988) and the 3rd Moscow Biennale (2009).