Princess Grace. More than an image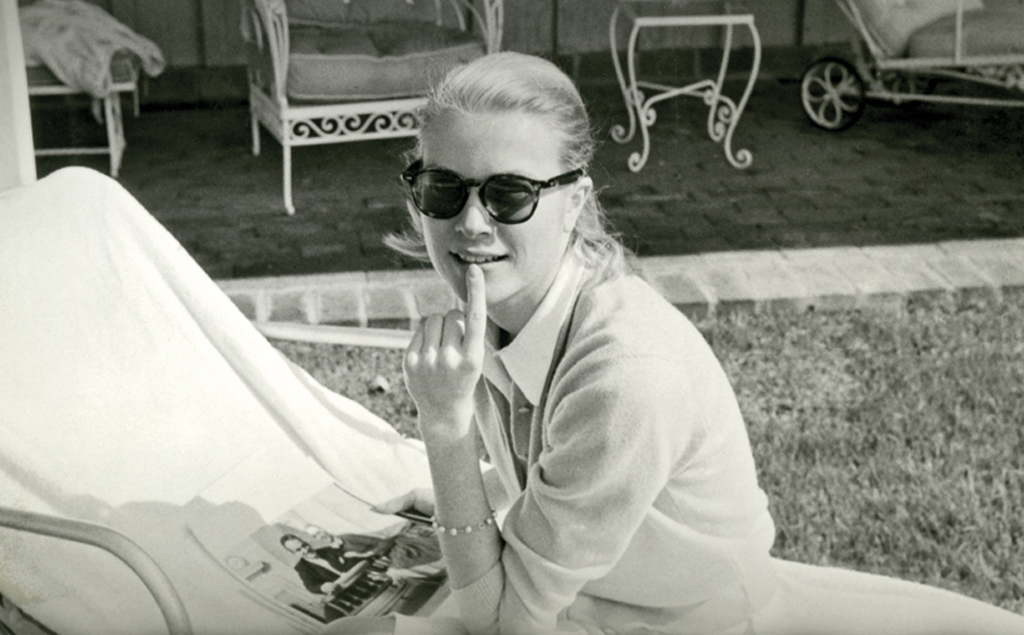 Princess Grace: More than an Image is the next stage in a long term collaboration between Pringle of Scotland and the internationally renowned Central Saint Martins College of Art And Design Fashion Courses.
Thanks to the help of the Nouveau Musée National de Monaco, the BA Fashion Course History & Theory students carried out extensive research into the wardrobe of Princess Grace of Monaco through accessing archives of personal contacts of the Palace, as well as Institutions in the Principality including the Prince's Palace Archives and Library, the Archives Audiovisuelles de Monaco, the Bibliothèque Municipale Louis Notari, and the Garden Club of Monaco.
The research focused on Princess Grace's daily wardrobe, particularly knitwear and Pringle of Scotland archive styles, and how this was essential to her personal interests and passions. The findings will be debuted in an Exhibition hosted by the Nouveau Musée National de Monaco- an intimate study capturing her style in the most relaxed and familial situations. The second stage of the project, launched in March 2013 in Paris during Fashion Week, sees Pringle of Scotland and the Central Saint Martins MA Fashion Design students take aesthetic elements from the exhibition and translate them into a knitwear capsule collection.
The title Princess Grace: More than an Image derives from a quote that the Princess gave to Time Magazine in 1955, whilst still the film actress Grace Kelly,
I don't want to dress up a picture with just my face
This sense of exploring the person behind the image is evident throughout the project and the archive discoveries exhibited.
Pringle of Scotland is the iconic brand founded in 1815 at the birthplace of the Scottish knitwear industry. From the beginning technical innovation has led to the creation of knitwear as outerwear, the signature argyle pattern and the classic twinset.
---
This exhibition served as an inspiration for a capsule collection designed by the MA Fashion Design students and presented during Fashion Week in Paris in March 2013